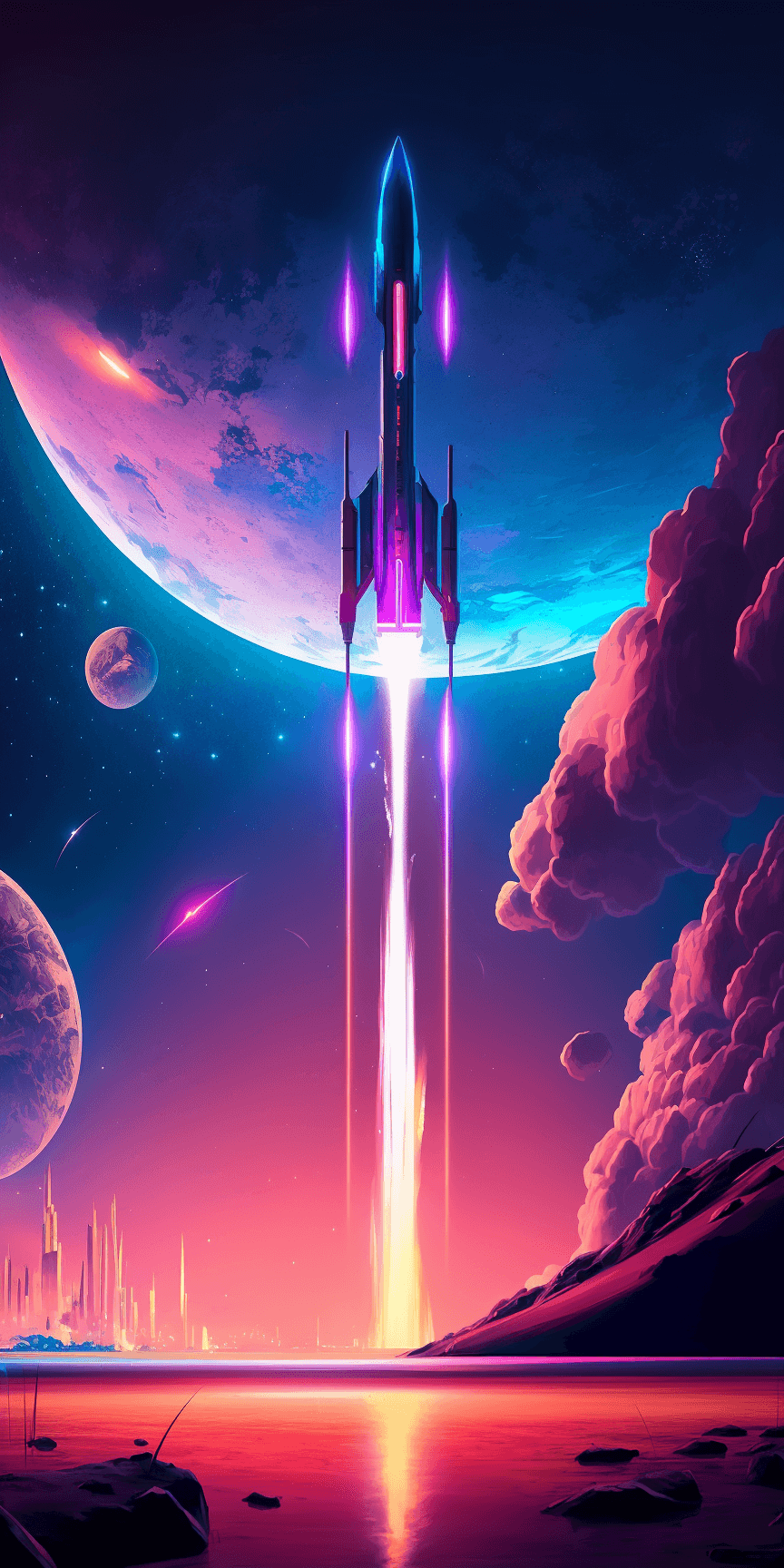 Roadmap
Eonian is dedicated to reshaping the DeFi sector by developing a comprehensive ecosystem that includes a secure yield aggregator, a decentralized insurance protocol, and an advanced Smart Contract Wallet.
These offerings aim to eliminate existing problems and risks in the decentralized financial world, ensuring safety and ease of use for all users. To achieve a balance between our long-term vision and immediate problem-solving, we're developing a decentralized autonomous organization (DAO).
This DAO will allow community members to propose and vote on changes to our roadmap while receiving dividends as a share of the protocol's revenue. The roadmap on this page provides a detailed look at our past achievements as well as our future plans, all designed to fulfill our goal of making DeFi safer and more efficient.